Generic Sun Nail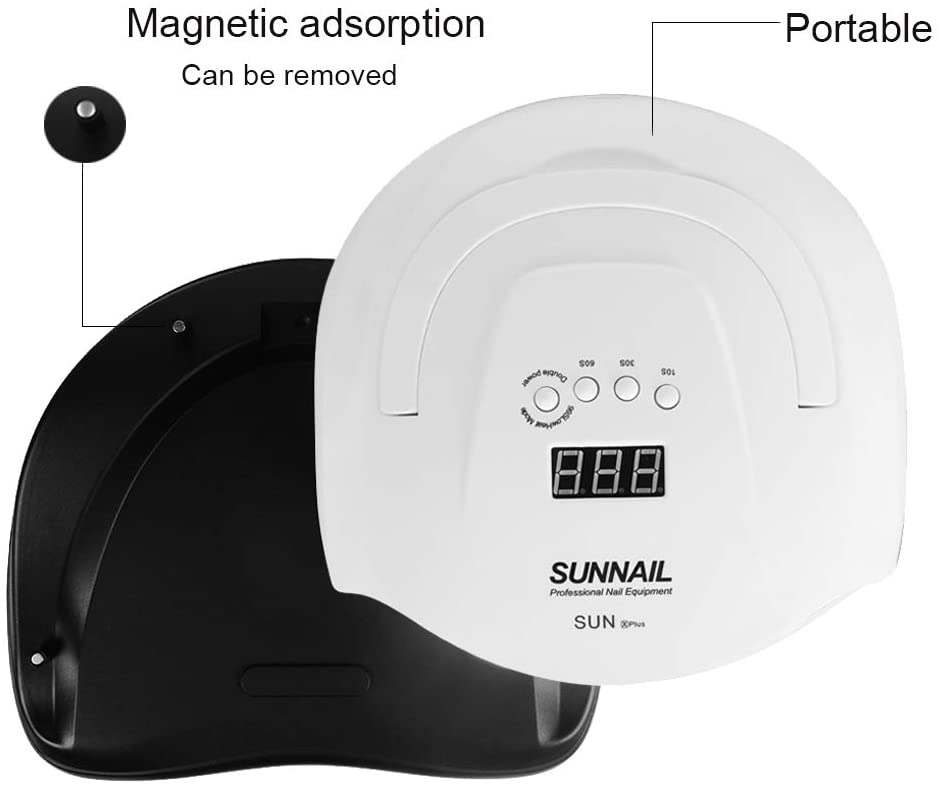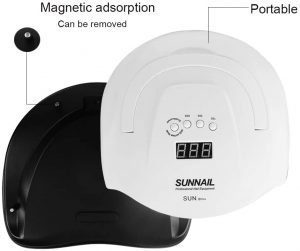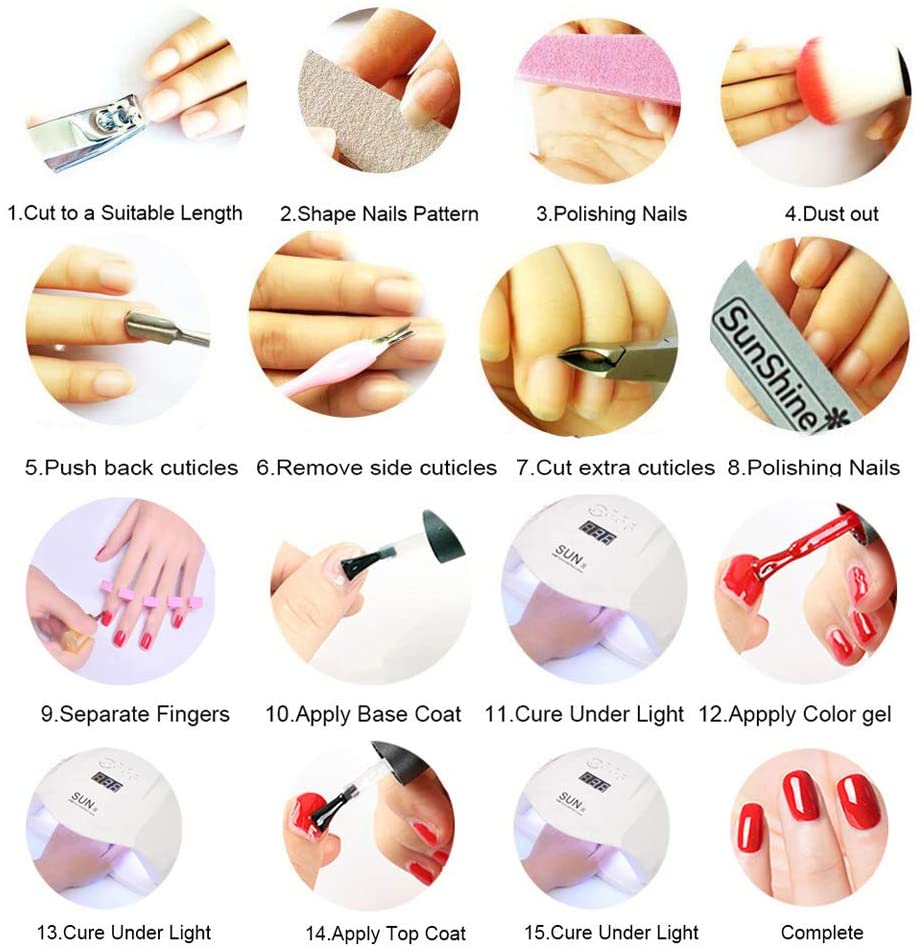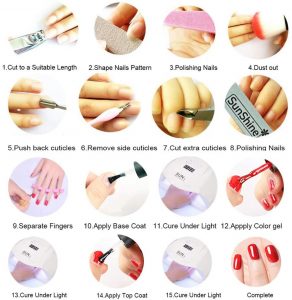 sunshine nails
Reducing the burning sensation in the nails
Dual (365+405nm) LEDS light source for curing
UV Gel / Builder / L ED Gel 3.
42pcs of LEDs strategically placed, so that there is no dead zone.
Dimension: 239*227*108mm
made in China
Do not use acid liquid to clean the bulbs, or the bulbs will be discolored and useless!