Generic vegetable masher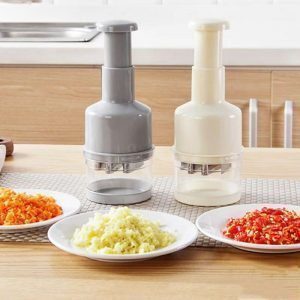 High-quality, ultra-sharp steel blade
It's easy to slice the fruits and vegetables plate to get the shape you want.
Very labor-saving, no need to cut with a kitchen knife by yourself, you can slice directly into the pot, pan or pot.
– Taste a simple and delicious meal, enjoy the food, and be your best self.