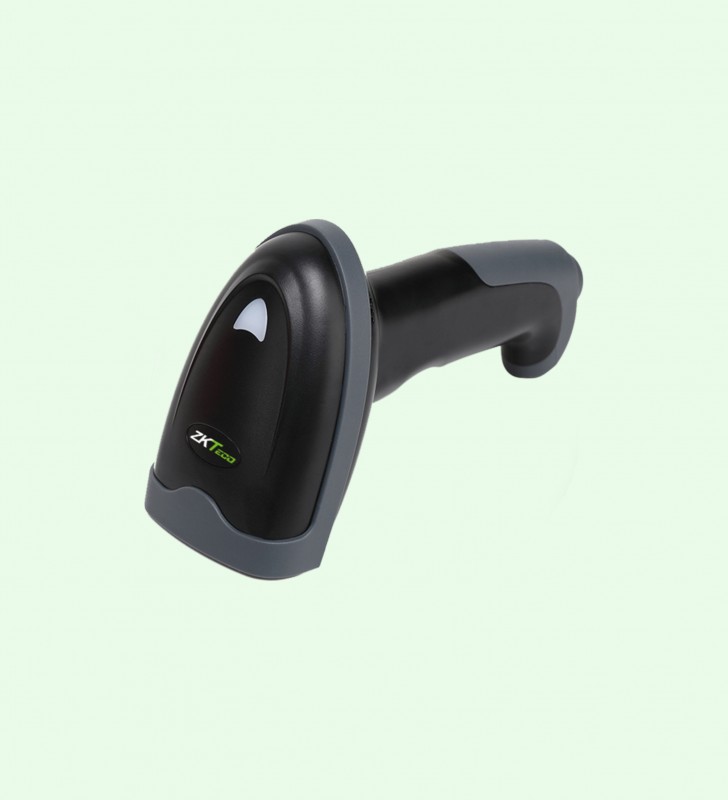 Description:
With aggressive scanning capabilities and a wide working range, the ZKB104 and ZKB105 accurately capture data quickly, helping employees work quickly and efficiently.
Single line scanning with plug-and-play function, improved scanning speed and supported USB connection.
Wired USB connection.
32-bit red laser / CCD reader.
Suitable for all types of point of sale systems.